The cheapest and fastest way to make a reservation request for your exciting adventure. Just fill out the specialized contact form and our consultant will contact you as soon as possible to confirm availability.
* Please note that filling in the contact form does not oblige the accommodation to reserve rooms! In case you want to make a real-time availability check, you can call our contact center.
Through our contact center, you can check in real time for availability and make a secure reservation. You could also make new reservations as well as purchase additional services through the call center.
If you have a special request, the fastest way is to contact the call center of Guest House Laguna during working hours.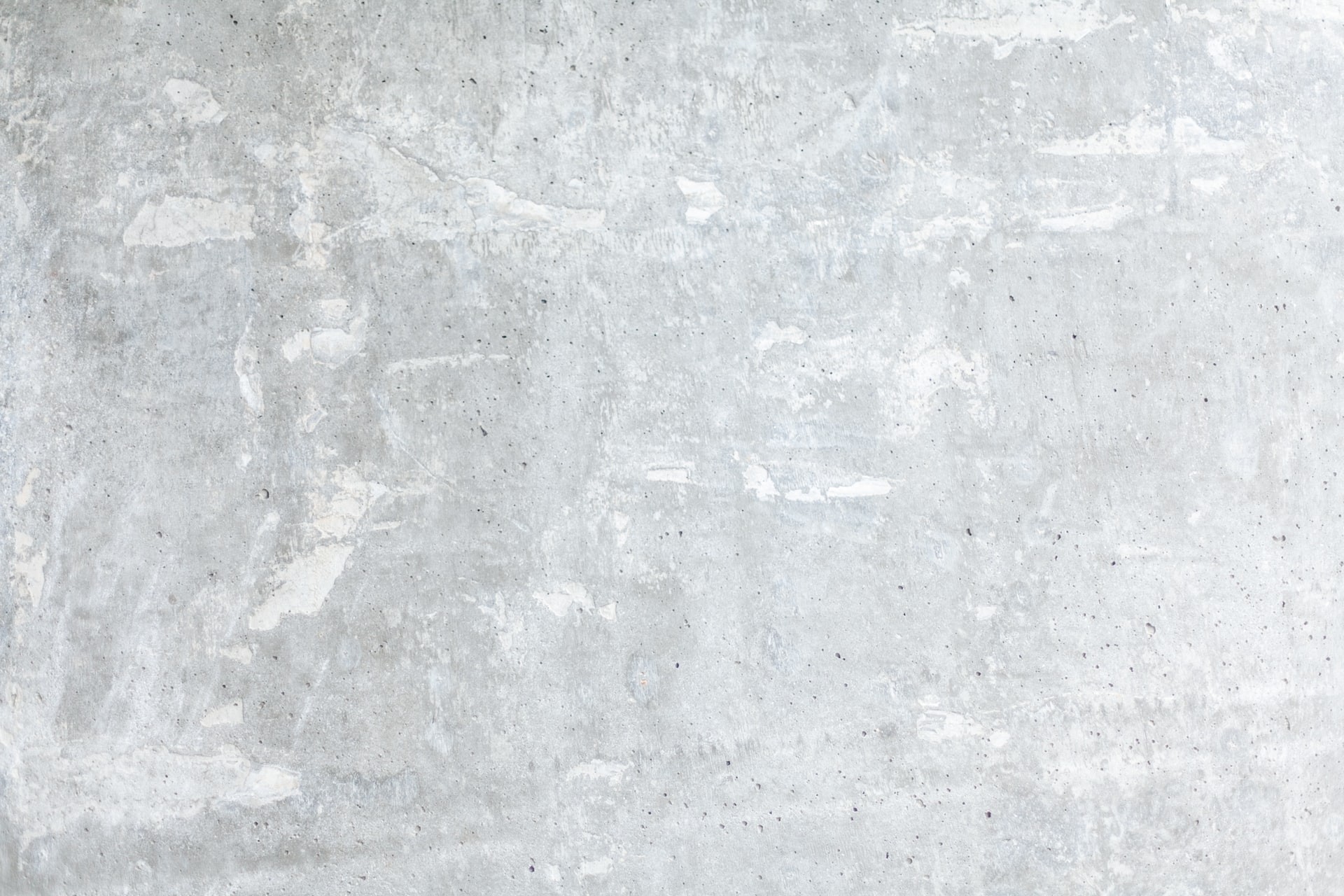 Contact center opening hours
Our contact center is open every day from 10:00 to 23:00, starting from 01.06.2022. At this time you could contact us by email: call@lagunaprimorsko.com, we will answer you as soon as possible. Thank you for the understanding!
Payment is made only by bank transfer to an account provided by our consultant when making or confirming the reservation.
Prices, taxes, fees and other charges
Our prices provided in the price list include VAT / value added tax /, as well as any resort and local taxes.
The contact information you provided when making the reservation can be used to send flight change notifications. We need the following contact information.
telephone number / mobile phone number

e-mail address
Hotel Laguna is not responsible for any damages arising from cases in which the provided email address and / or telephone number were incorrect or the guest did not have access to or did not regularly check the provided email address, or the guest was not able to contact to any of the provided telephone numbers.